Remember those 'vision boards' we were all making a few years back after reading The Secret? You know, back when we believed if we envisioned WHAT we wanted it would come true if we just BELIEVED. Well it's back. Kinda –sorta. And it has gone digital.
This time it is called Pinterest (Yeah that is PIN and INTEREST combined into one new fun word)
You 'pin' (okay SAVE) things you like to 'boards' (okay pages).
These are three things I 'pinned' for a board I created called: "Things I would wear if I was still skinny"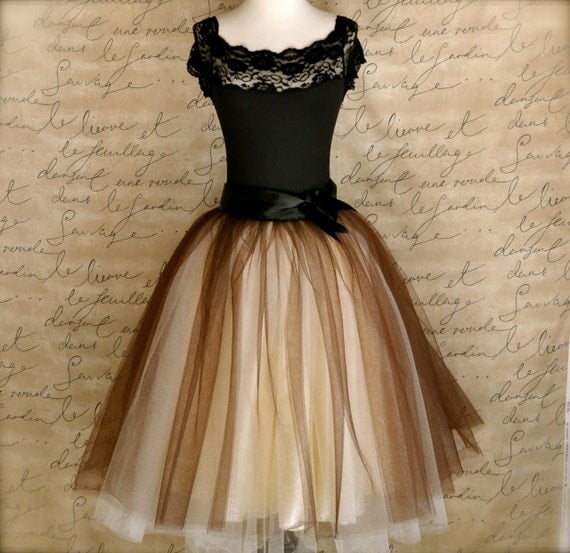 You can add things to your boards  in 3 ways:
You can browse the millions of things already found on others boards and re-pin it to your board.

You can use a toolbar app to pin things you find on the internet.

You can upload images from your computer to your boards.
Marcy is that all there is to it?
No.
One of the more interesting features happens when something is pinned directly from a website. When someone clicks on the image inside Pinterest- it is hot linked directly to the original site. And this does not change even when the image has been re-pinned numerous times.
Why is that a big deal?
Well, take a look at the header below. Pinterest has a gift section, sortable by price range. So you like that weird green dresser down there? Click it and it takes you to the store where it can be purchased.
This selling aspect fascinates me, because the psychological sensation one gets from experiencing Pinterest is a bit like shopping. You feel like you are seeking and finding things you desire to OWN. But instead of buying you pin them to YOUR boards and feel a sense of ownership. And now the capability to go a step further and hijack that feeling to push to purchase?
In a  word?
Brilliant.
So in some ways this is like an Etsy site. You could pin images of products from your own site, and voila it is sent out to the Pinterest community-and every click leads them back to  you.
That also makes it a stellar broadcasting tool. It is a way to spread your message/product through images and help provide page views for your core site as well. I noticed several bloggers using the boards to promote posts already.
For the Brands:
While the founders of Pinterest have been pretty clear they are not ready to work directly with brands (and the truth is the platform is still in beta and by invitation only) there still seems to be tons of room for brands to get in and start having some fun.
Would be smart to get a staff 'pinner' to maintain boards for brands that highlight the voice, vibe and feel of the particular brand. Ideally not named for the brand, but the images certainly could link back to the brand site.
The site allows for group pinning- so I see potential to have advocates and brand promoters pinning to a community fan board. Which in some ways makes it like Flickr.
Comments and 'loving' (click the heart) is possible, as is following others to see their current pins. Which makes it also a social platform like Facebook and a bit like Instagram. You are also able to give a brief description for the image, which reminds me a bit of Tumblr.
I would also encourage brands to see Pinterest as a visual listening tool (a visual Rad6). Want to know what your target consumer is interested in? Check out her boards. You will have a better understanding in minutes.
Are you on it Marcy?
I think Pinterest has big potential for creative use. Today I started a board called "Really? You pinned THAT?" Come see what kind of bizzarro things people are pinning here. And I also have a board "Marcy's Fantasy Land" where I find items and explain how they are used in my dreams. You know like my Connecticut farm house and the heels I wore to accept my first Oscar.
Marcy make up your mind. Can you re-cap?
Pinterest is a new visual platform that a little bit like Etsy, a broadcast network, Flickr, Facebook, Rad6, Instagram and Tumblr all rolled into one. But it is not without its flaws. They need an android mobile application like yesterday and load times can be cumbersome. And the auto follow EVERYONE it sees in your Facebook list when you connect is ridiculous.
Still?
This is not only one to watch- it is one to use…NOW.
All found on Pinterest. All awesome.
---
[Click for more]