When I heard the word 'strategy' in my past life (read: pre-digital career), I often pictured a war general in a war room looking sternly at a large map, preparing his next best step for combat. Deciding where to engage the enemy and what maneuver was going to make sense to help him achieve his goal.  It was his job to consider all the factors involved and apply his knowledge of troop and leader behavior to make decisions that would result in positive outcomes. It was his job- to win.
And now, as I work in the world of digital strategy for some of the world's greatest brands…I think about how many similarities still exist.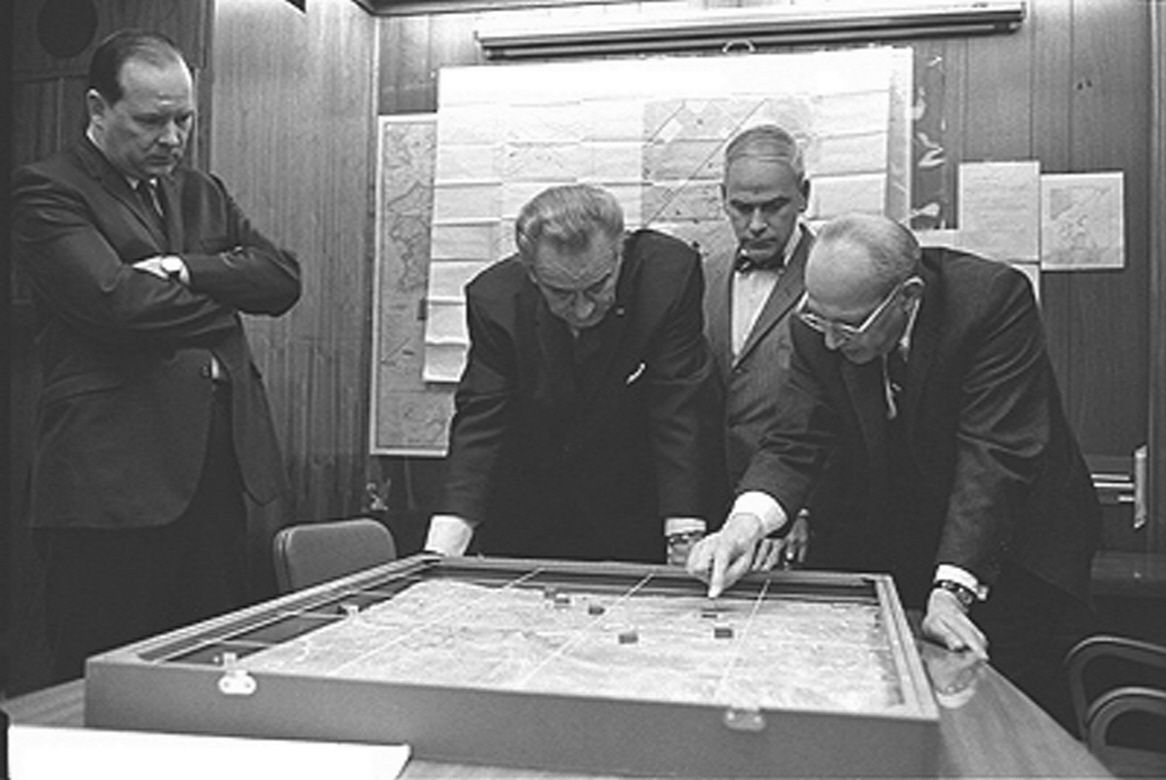 In order to craft an effective strategy for a brand you have to go back to the tent and just stop. Take a step back and plan. You need a map…something that shows all your assets, advocates and resources. And a proper brand map shows where you want to go, and what you want to conquer. Only then can you properly determine how best to leverage and grow. Only by evaluating everything from consumer experience, brand voice and the enemy (er, I mean competitors) you are able to see just where you need to improve, place resources and focus.
Good brand strategy takes a special kind of leadership. One that is confident, decisive and BRAVE.  Take a risk, go in a new direction- but above all, stop and plan. Remember…Smart leaders push forward, but smarter leaders stop first and decide where they want to go.
---
Learn more about brand strategy by coming to my next speaking engagement (NMX 2013)! More about my educational presentations here.